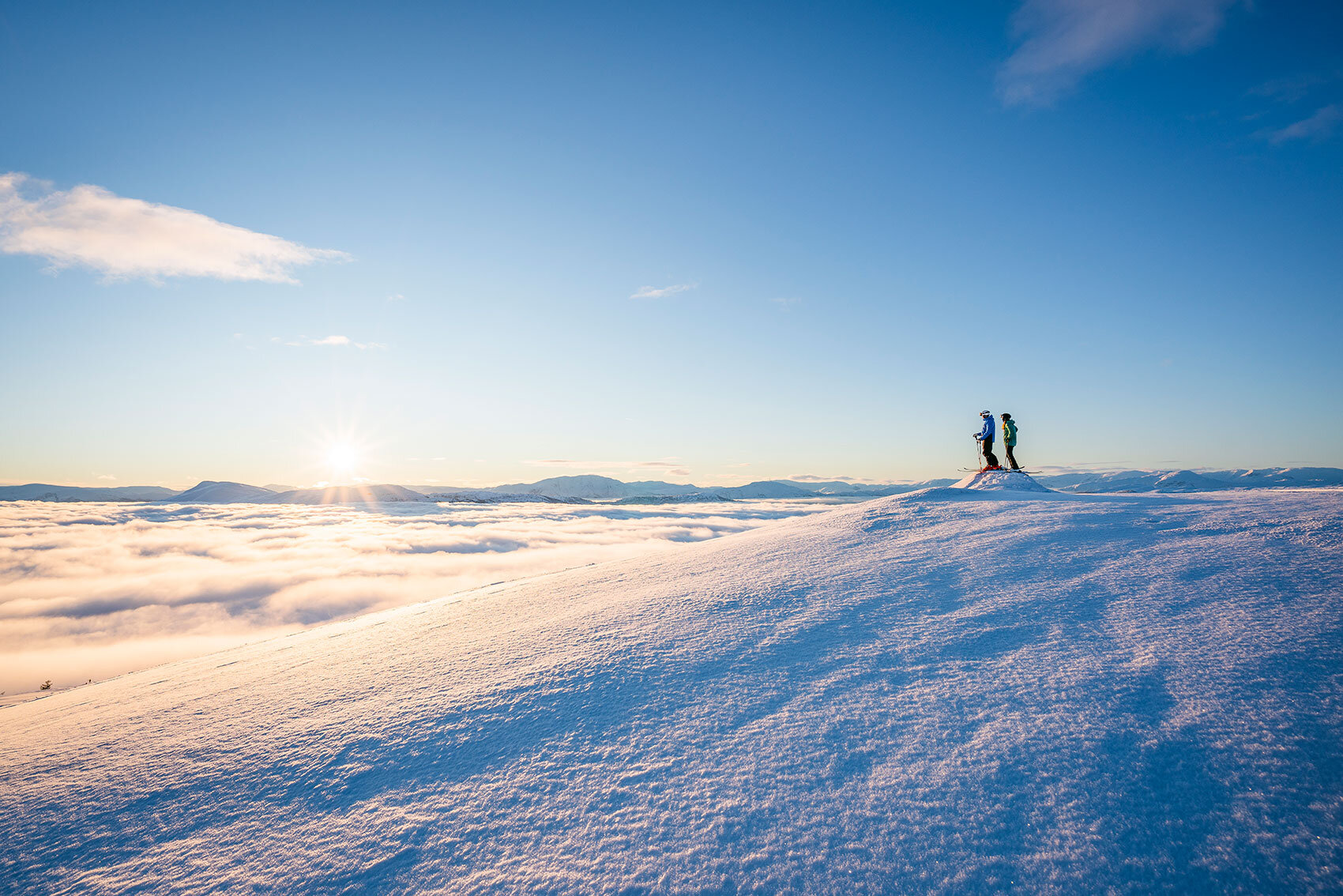 SOGN Skisenter Hafslo is situated along the National Tourist Route Sognefjellet and close to the well known backcountry capitol of Norway, Jotunheimen. This humble ski center brings you amazing powder skiing as well as everything the winter Sognefjord has to offer.
Although the ski center is a hidden and unpolished gem, it is well known in Norway for the quality of snow - and how much refill we get
The ski center is close to some of the most well known back country skiing adventures in Norway - Jotunheimen with several magnificent summits.
Our local kids are awesome skiers! We think it is because they get the opportunity to play in really, really deep snow at their own pace.
In Sogn Skisenter we have large and safe areas for children to play, but we also make sure that kids can challenge themselves when they want to. You will always find a groomed slope to follow safely, but when you want to… go deep!
Perfect for family freeride
Our xc skiing looks like this
At the moment the ski centre offers 45km of groomed xc skiing tracks.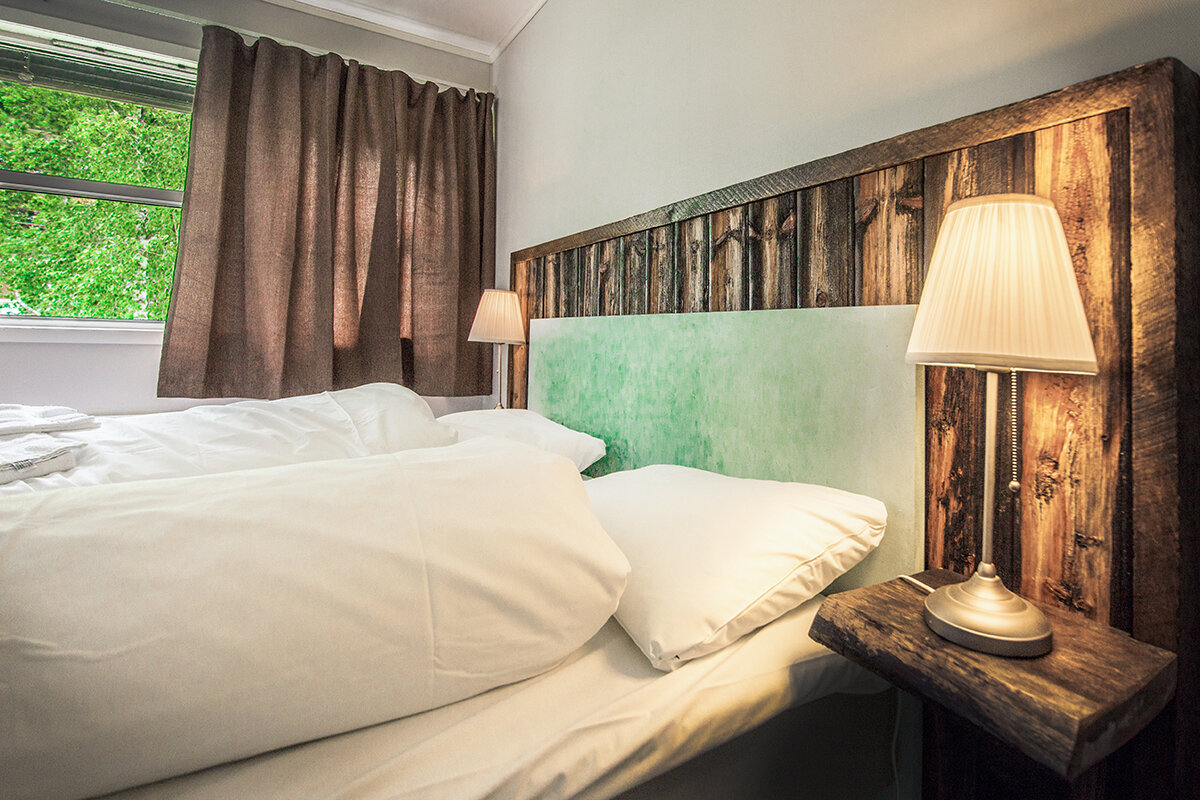 Stay close to the fjord. Gaupnetunet holiday apartments offer accommodation and food at reasonable family prices.
By the way. One of our closest neighbours is an indoor waterpark - Lustrabadet!